Discover your destiny with Pastor Troy's free Daily Transformation Devotional direct to your inbox. These prophetic messages will take you to a deeper level of understanding and relationship with Jesus. Experience more of the real life God has planned for you. Sign up here or text TROY to 444999 and receive a free Invasion Conference .mp3 download.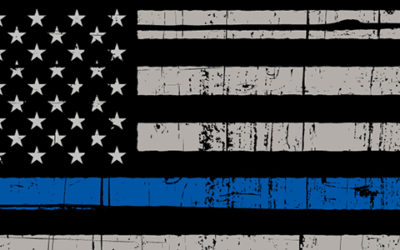 I travel a lot. Having orphanages on three continents, I'm on a plane almost every month. One thing I can tell you, I always know when we're over U.S. airspace. I know it sounds crazy, but over the past few years, I get a sick feeling in my gut coming home to America. The atmosphere is ripe — anger, bitterness, violence –– I can literally feel it 2,000 feet up.
Turning on the news or looking at Facebook, it seems the wheels are coming off our society. America has seen some tumultuous times, but what we're experiencing today has a truly ugly vibe.