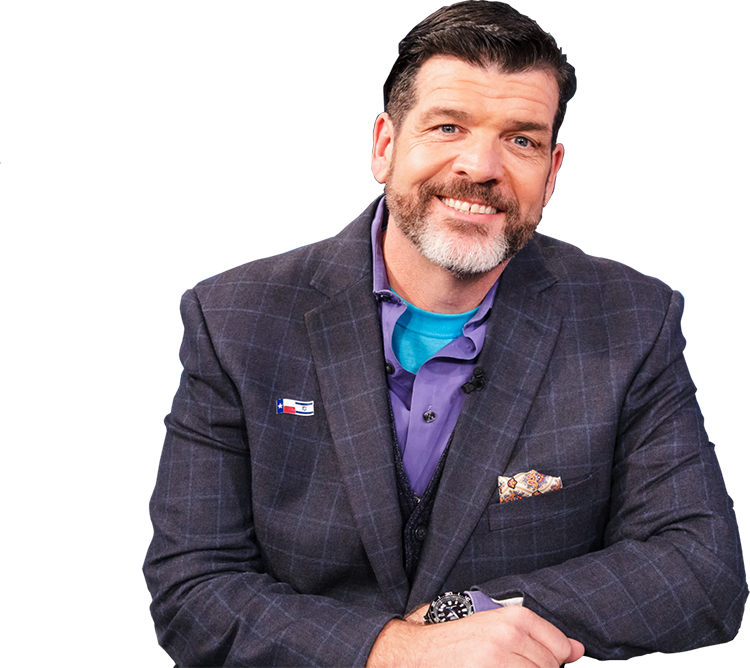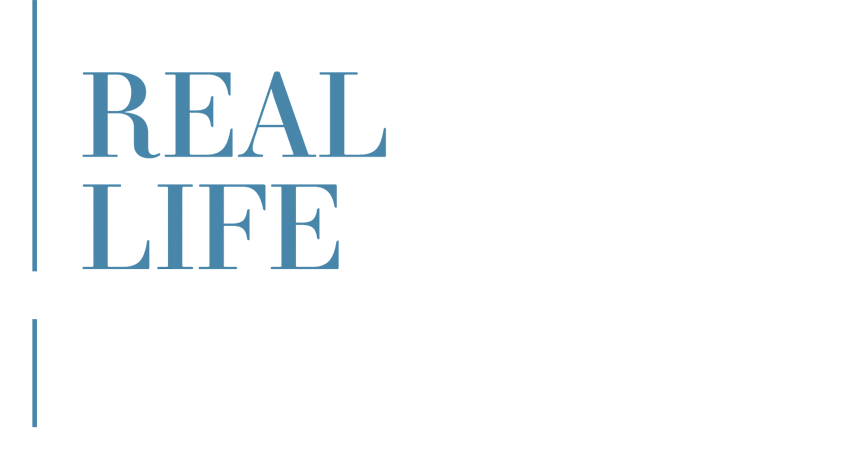 24-Hour Prayer & Resource Line 1.877.413.0888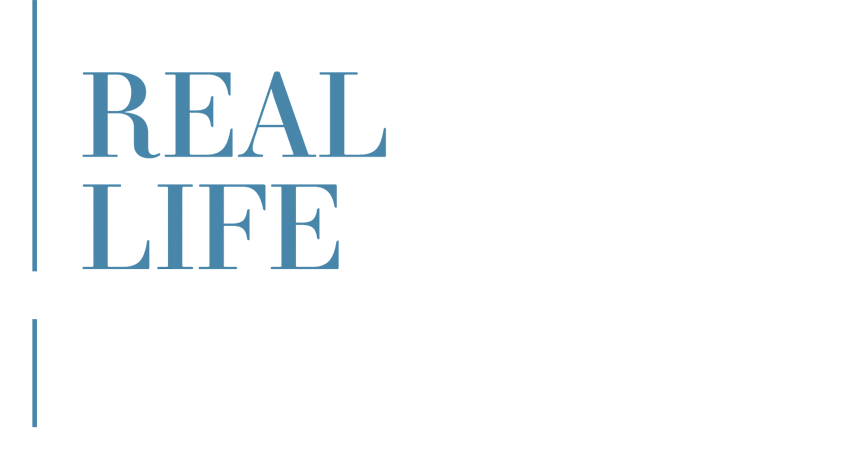 24-Hour Prayer & Resource Line 1.877.413.0888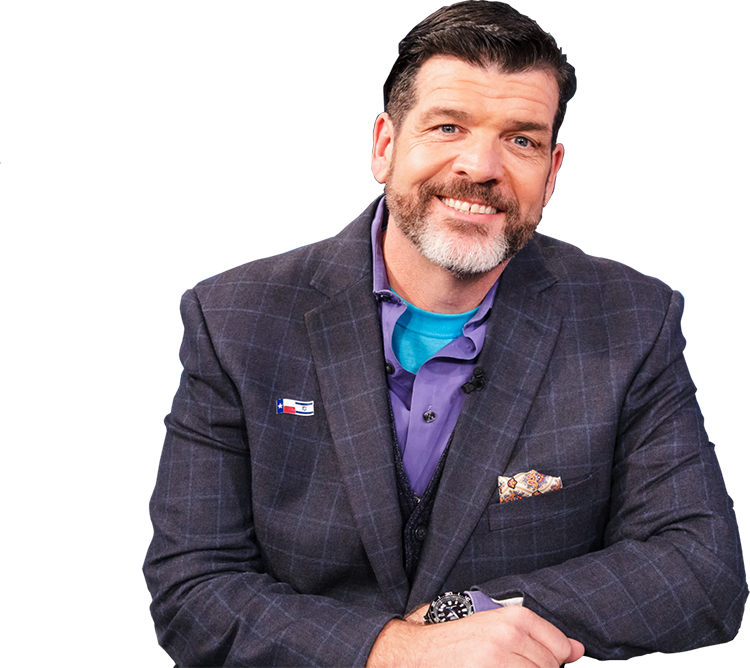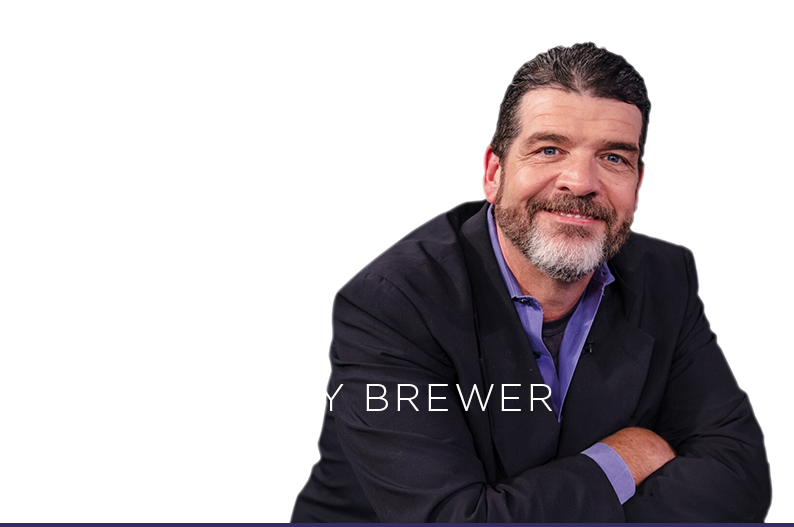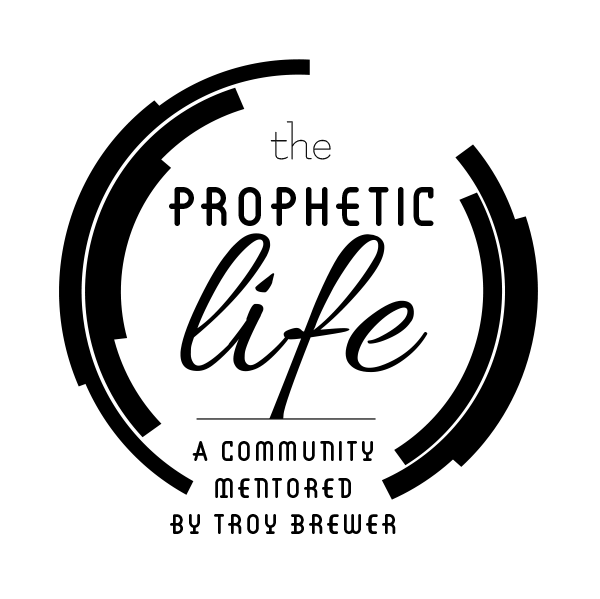 Join Pastor Troy and our online community on LIVE videos, chats, in person teaching and more!
Minimum Donation of $8.88 /Mo.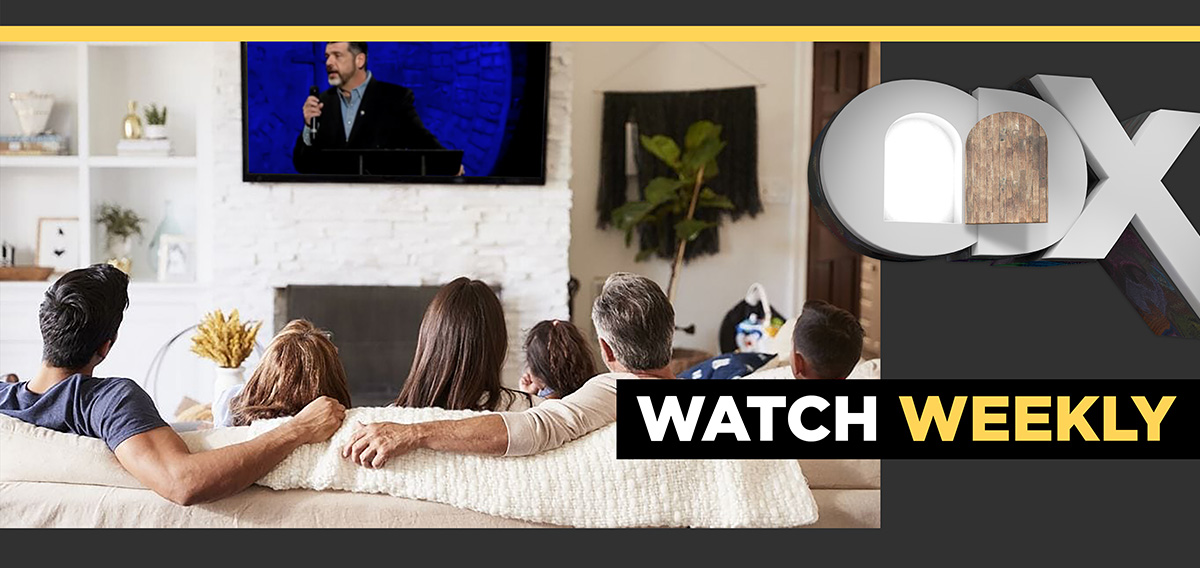 91.3 KDKR Dallas Fort Worth
Weekdays 11:30am & 4pm CT
Podcast
Troy Brewer Radio (Coming Soon)
Redeeming Your Timeline E-Course
NOW AVAILABLE!

Discover your destiny with Pastor Troy's free Daily Transformation Devotional direct to your inbox. These prophetic messages will take you to a deeper level of understanding and relationship with Jesus. Experience more of the real life God has planned for you.