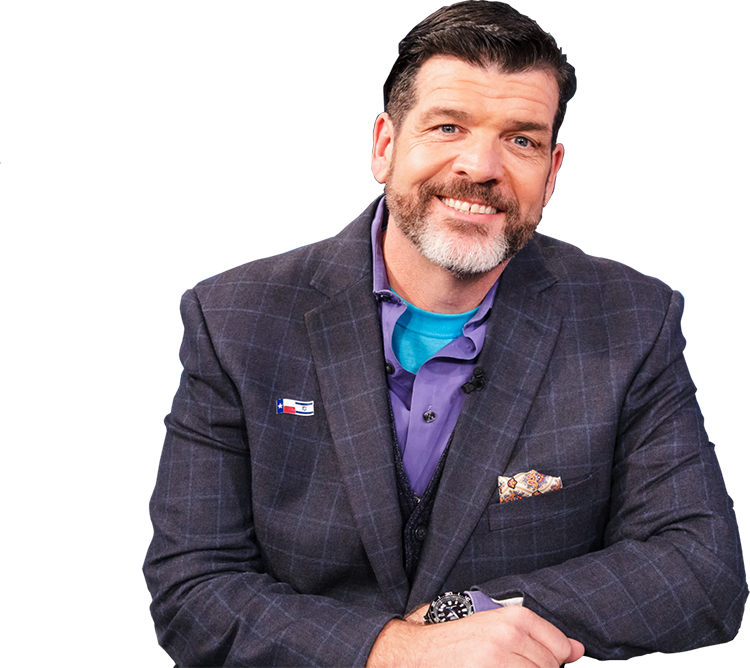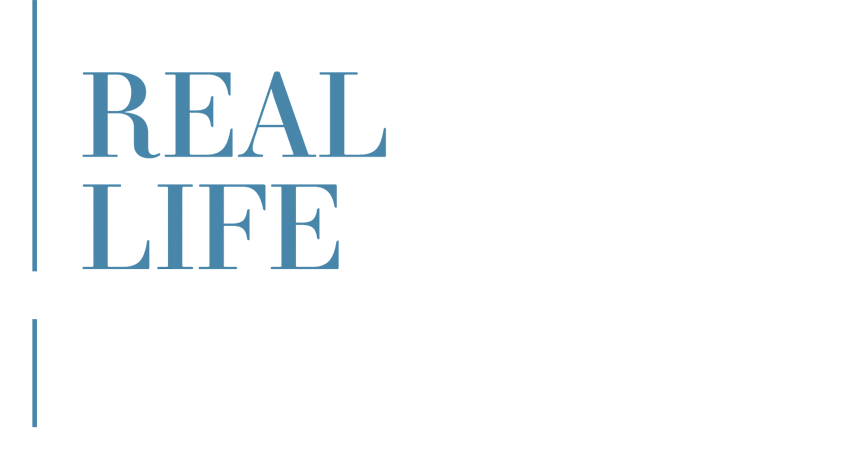 TROY BREWER MINISTRIES | ANSWER INTERNATIONAL | TROYBREWER.TV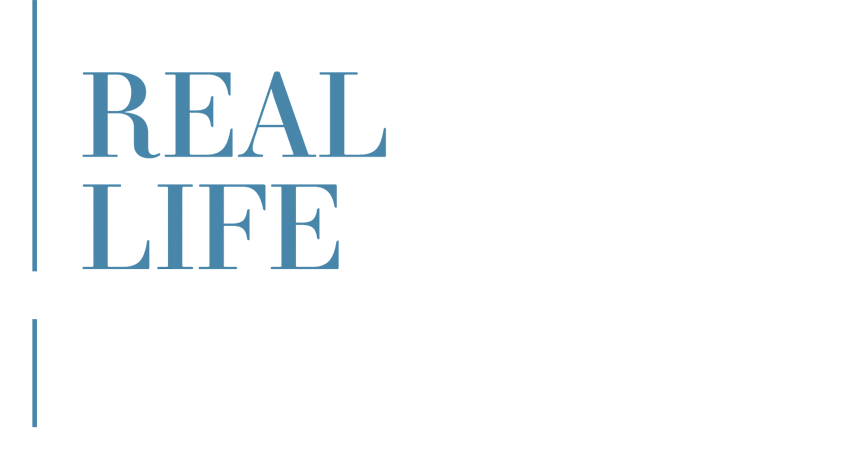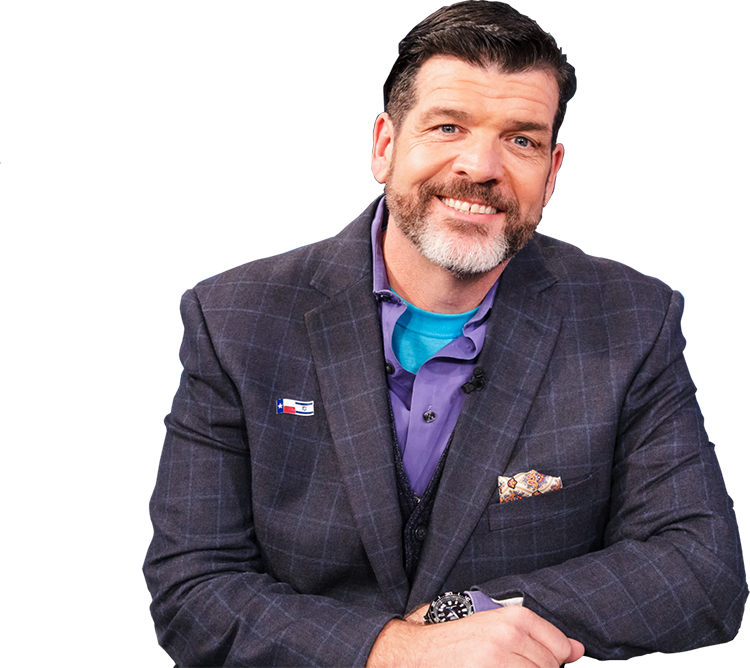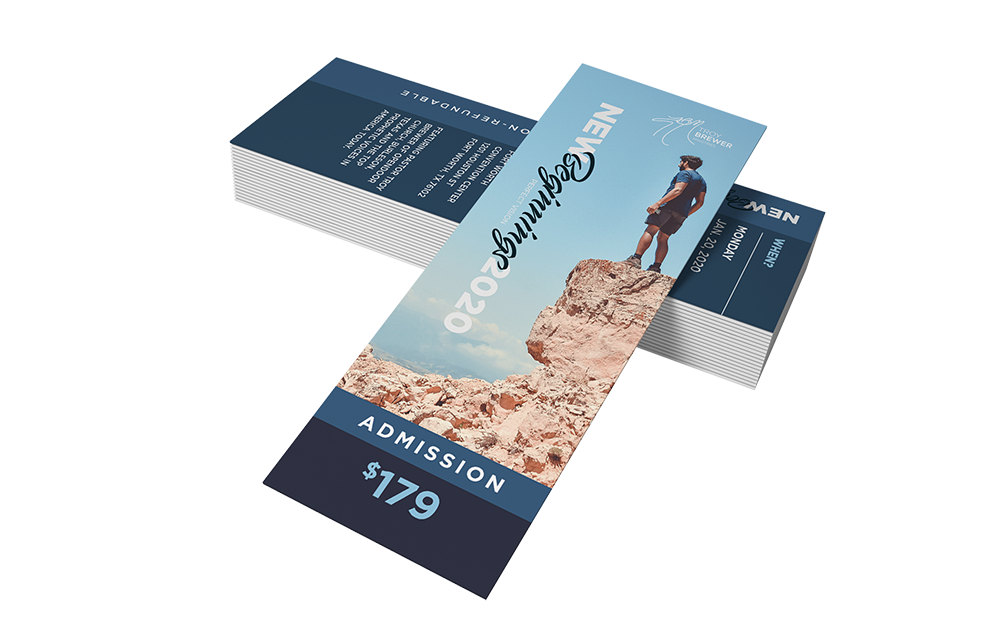 PARTNER PRIZE DRAWING
Partner with TroyBrewer.TV at any level, and you'll be entered into a drawing for Troy's exclusive New Beginnings 2020 Partner Prize – over $1,000 value. Drawing will be held June 12.
Prize includes:
2 Tickets to the New Beginnings 2020 Conference

2 Nights Luxury Hotel Accommodations in Downtown Fort Worth

$200 Dining Gift Card

2 VIP Tickets to Answer International Luncheon with Troy Brewer
New! 24-hour toll-free hotline for prayer, resources and all things Troy Brewer
1.877.413.0888
"You are the head and not the tail,
above and not beneath and highly favored of the Lord."
Details
Are you ready to be transformed?
Experience real life and transformation with Troy Brewer's video content.
Subscribe to Troy's ever-expanding on-demand content.
TroyBrewer.tv has over 50 videos and 400 hours of transformational topics.
Watch his conferences, teachings, ministry and special guests on TroyBrewer.tv
Details
Want to hear Troy every day?
Weekdays on the radio at 11:30 am & 4:00 pm CT, or anytime by podcast.
Listen to 91.3 KDKR in Dallas Fort Worth or online from anywhere!
And other stations from Florida to Oregon!
A fresh podcast every Tuesday with exclusive content and special guests.
DAILY TRANSFORMATION 365-DAY DEVO NOW AVAILABLE!
God created everything.
God reveals Himself through all creation: His love, truth and redemption through Jesus Christ. Whether through the stars, numbers, nature, time, dreams, visions or the everyday circumstances of our lives, Troy Brewer's gift is interpreting God's various love languages to bring fresh revelation, application and inspiration consistent with God's Word. The result? As followers of Jesus, we can be constantly tuned into the Father's voice to live out our destiny in the power of the Holy Spirit. The more attentive we are to God's voice, the greater our intimacy with the Father, Son and Holy Spirit – and the more we demonstrate the heart of Jesus to the world.
Troy Brewer leads us in feeding the hungry, caring for orphans and liberating the enslaved. He started one of the largest food bank in North Texas, OpenDoor Food Bank which brings thousands of people.
He is the co-founder of S.P.A.R.K. Worldwide supporting seven orphanages, digging water wells and building schools on four continents.  A modern-day abolitionist, Troy Brewer launched Answer International  in 2017 to liberate and bring love and life to young girls and women in Nepal and India trapped in sexual abuse and sexual slavery.
Troy Brewer delivers God's prophetic truths as a conference speaker, pastor, radio broadcaster, video producer, podcaster, musician and the author of 10 books including "Looking Up" and "Numbers That Preach." His next landmark book, "Leading a Kingdom Culture," will be published in late 2017.
Be the Answer.
Approximately 75-80 percent of human trafficking is for sex.
There are more human slaves in the world today than ever before in history.
Over 300,000 girls are sold into sex slavery in Nepal and India every year.

Discover your destiny with Pastor Troy's free Daily Transformation Devotional direct to your inbox. These prophetic messages will take you to a deeper level of understanding and relationship with Jesus. Experience more of the real life God has planned for you. Sign up here or text TROY to 444999 and receive a free Invasion Conference .mp3 download. 
Troy Brewer Monthly Newsletter
Keep up with Pastor Troy and his crazy cool tribe of world-changers with his new monthly newsletter.