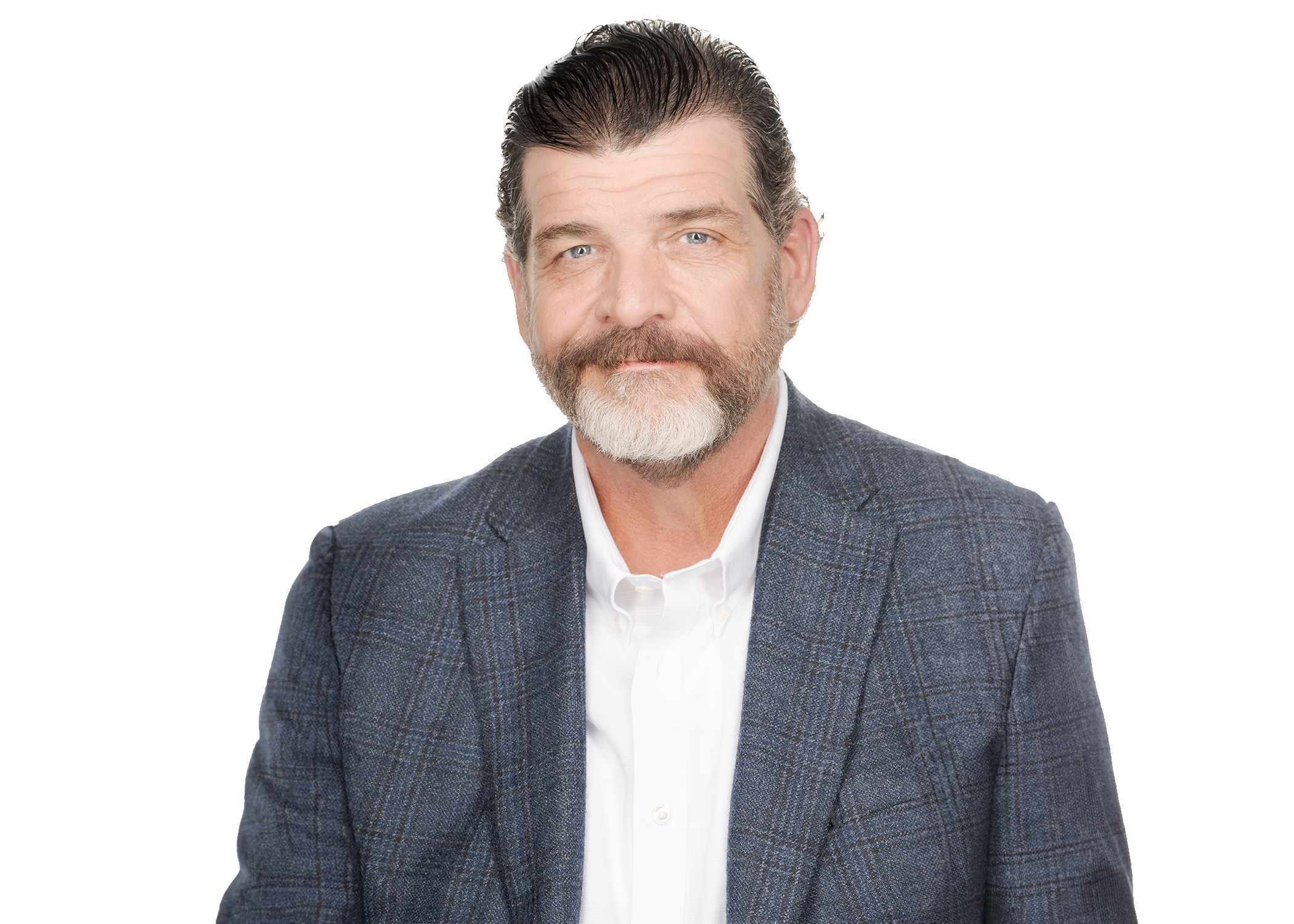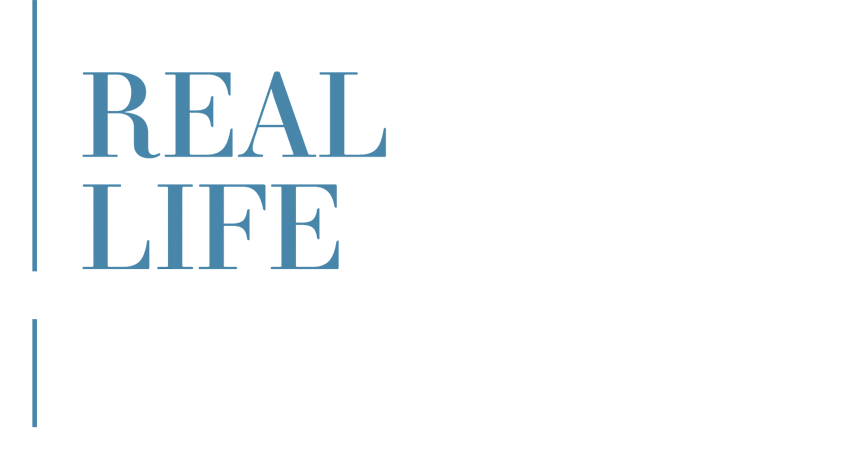 24-Hour Prayer & Resource Line 1.877.413.0888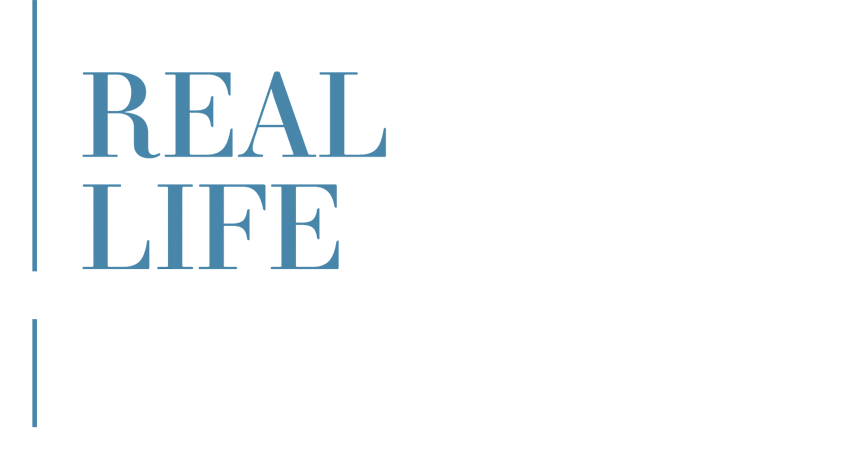 24-Hour Prayer & Resource Line 1.877.413.0888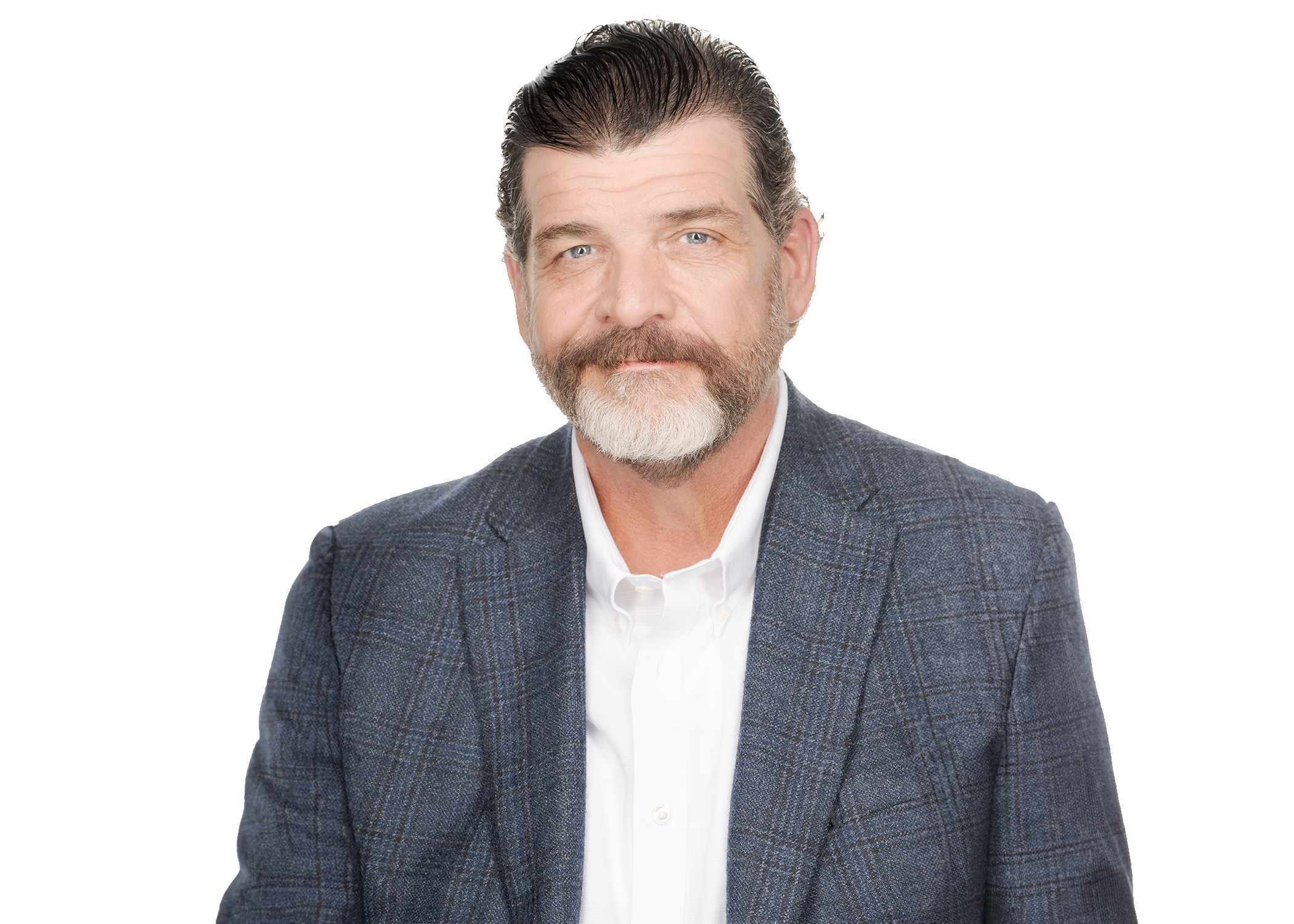 I Rescue People from Sexual Trafficking!
Greetings, my friends! I am Troy Brewer, and I extend my blessings and peace to all of you who have found your way to this site. Here at Troy Brewer Ministries, we are dedicated to a noble cause – rescuing innocent children from the horrors of sexual trafficking.
For over 25 years, our team has been on the frontlines, reaching out to places like Nepal, India, Uganda, and beyond, to rescue more than 10,000 boys and girls from unimaginable circumstances. We have been relentless in our efforts, and our focus is laser-sharp.
Across the world Troy Brewer Ministries works tirelessly, rescuing girls and boys from sex trafficking and the horrors of pornography rings, brothels, and the clutches of the most sinister individuals imaginable. Additionally we run a birthing clinic where we provide a safe haven for girls in need, foodbanks, pay for schooling, and buy people businesses so that they can improve their lives on their own terms.
We never try to americanize anyone! The work done through Troy Brewer Ministires is focused on giving other human beings the support, love, and care they need to be who God made them to be.
During your visit TroyBrewer.com and ODX.TV, you'll find an abundance of inspiring rescue stories. These tales will both break your heart and fill you with hope. Witnessing the transformative power of our efforts is a testament to the unwavering dedication of our team.
If you wish to join us in this crucial fight, head to the Giving tab, where you can find opportunities to make a difference. Together, we can save even more precious lives from the grip of darkness.
Thank you for being a part of our mission to rescue and protect these innocent souls. Explore our site, click the button to watch our videos, and see the incredible impact we are making. For more information or to get involved, call us at 877-413-0888 or reach out through TroyBrewer.com.
Let's stand together and be a shining beacon of hope for those in need. Together, we can make this world a safer place for every child.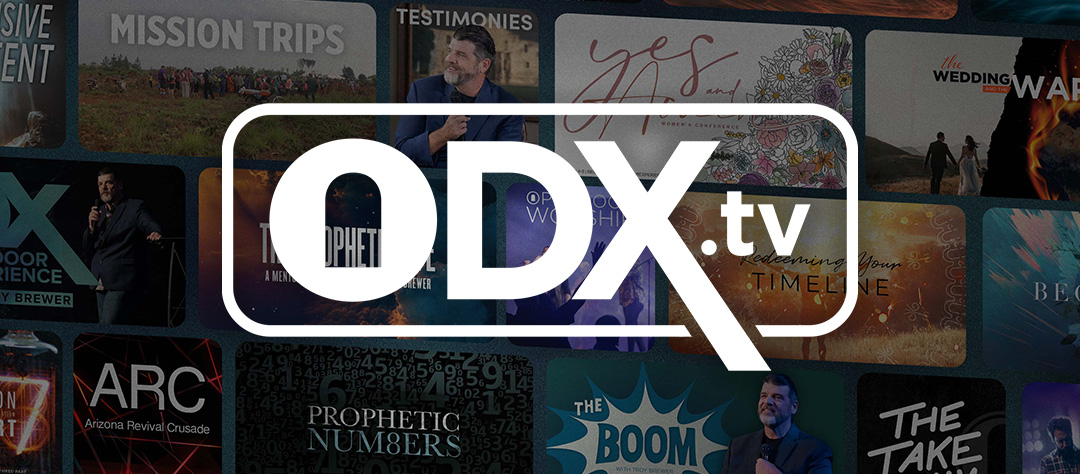 The Home of all of Pastor Troy's Content!
Pastor Troy Brewer wants to make sure that you have one simple stop to find content that will bless you on a daily basis. As a bonus this is your one stop for all of his teaching and prophetic content.
By Partnering with us you join in to rescuing Human Beings out of the horrors of sexual trafficking
Details
On ODX.TV,  you can:
– Rescue others
– Learn the meaning behind the numbers God has put in your life– Join Pastor Troy's personal mentoring group
– Be inspired by our works around the world
– Find all of OpenDoor Church's Sermons and Worship sets
Just click the following link to access the home of content that moves you to rescue others
Thank you!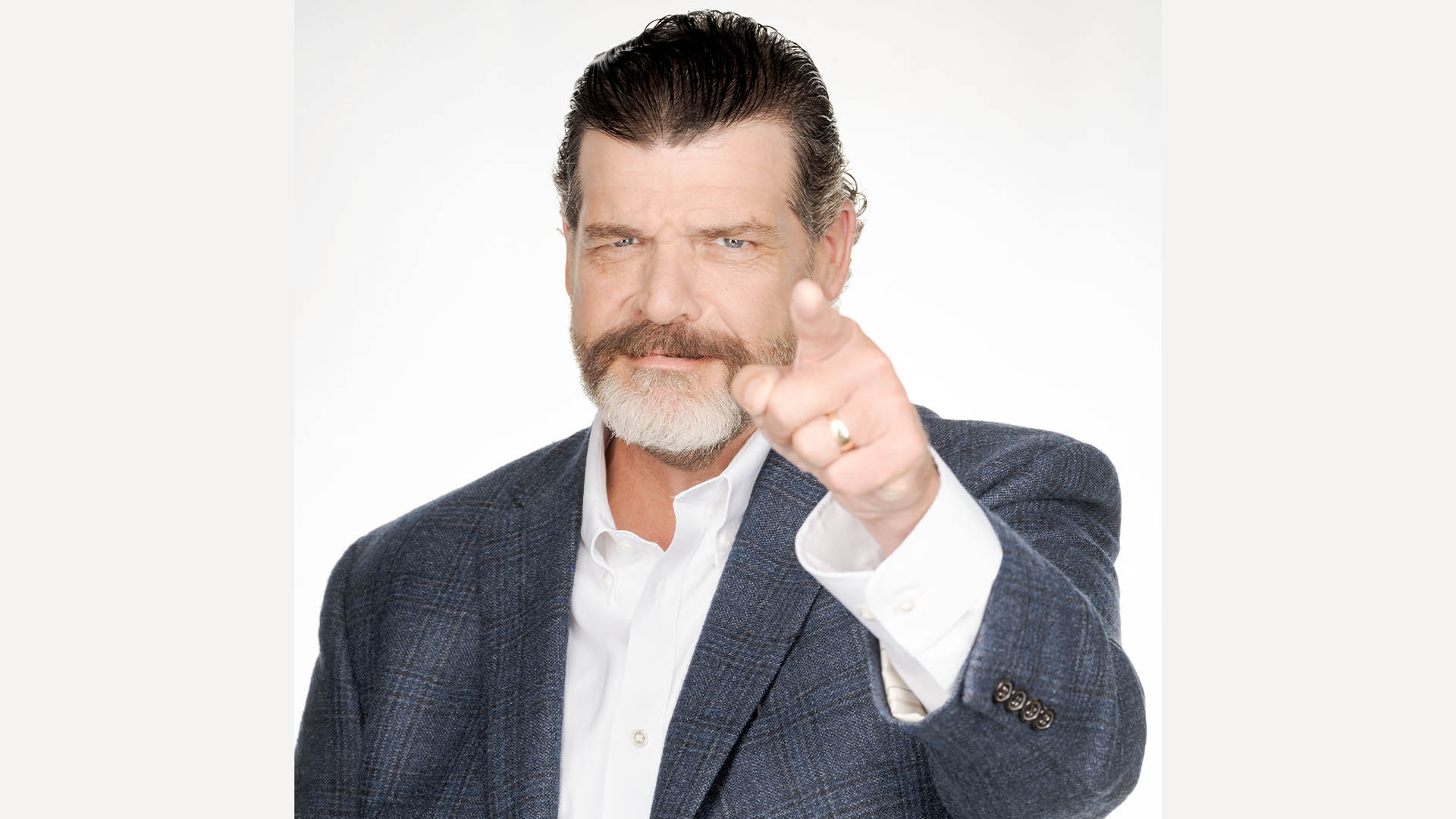 I am the founding and senior pastor of OpenDoor Church in Burleson, Texas, and I have a passion for "Rescuing the Rescuer".
My ministry encompasses the media and rescue efforts to reach the lost and free the enslaved worldwide.
Join Pastor Troy and our online community on LIVE videos, chats, in person teaching and more!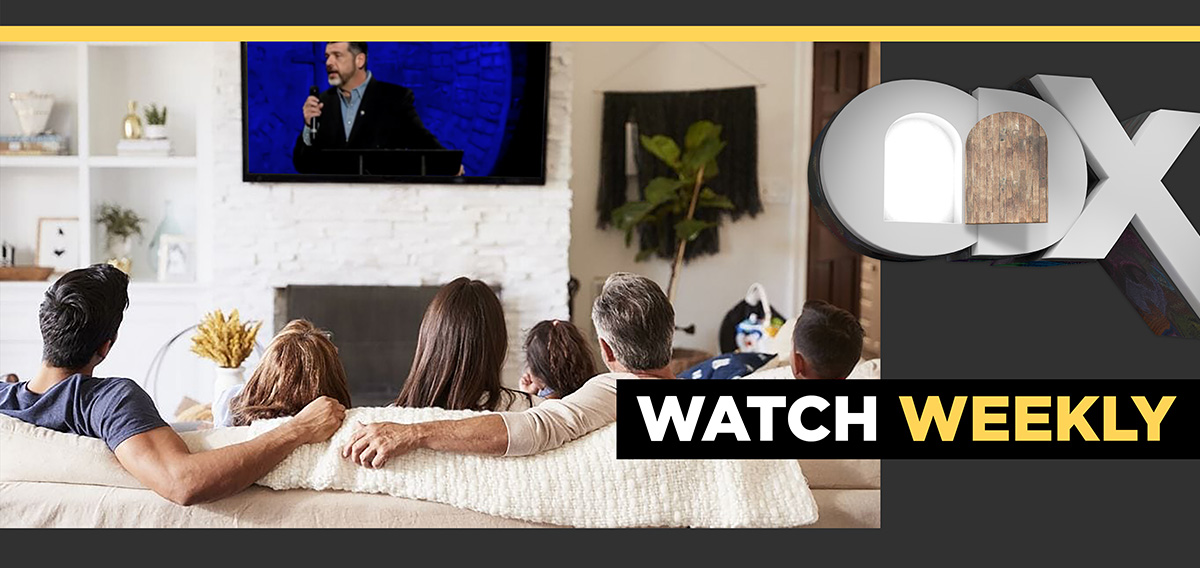 The Daystar Network
Tuesdays @5:30 PM CST
ATT U-Verse 563 | Direct TV 369 | Dish 263 & 8415 | TWC 1231, 1228 & 463 | Charter 2 | KTDN 2.1 D43
ODX.TV
Watch the OpenDoor Experience and all of Pastor Troy's teachings, conferences and exclusive videos with a monthly subscription to ODX.TV. This on-demand streaming service will not only bring you real life and transformation, your subscription helps Troy rescue girls and boys from the horrors of sex trafficking worldwide. Be the freedom fighter God called you to be. Sign up today!
Pray.com
I am on Pray.com!
Just click the following link to join an incredible community of 10M+ who are growing closer to God, increasing their faith, and cultivating community.
https://www.pray.com/troybrewer
91.3 KDKR Dallas Fort Worth
Weekdays 11:30am & 4pm CT
Podcast
Looking Up Expanded Edition
NOW AVAILABLE!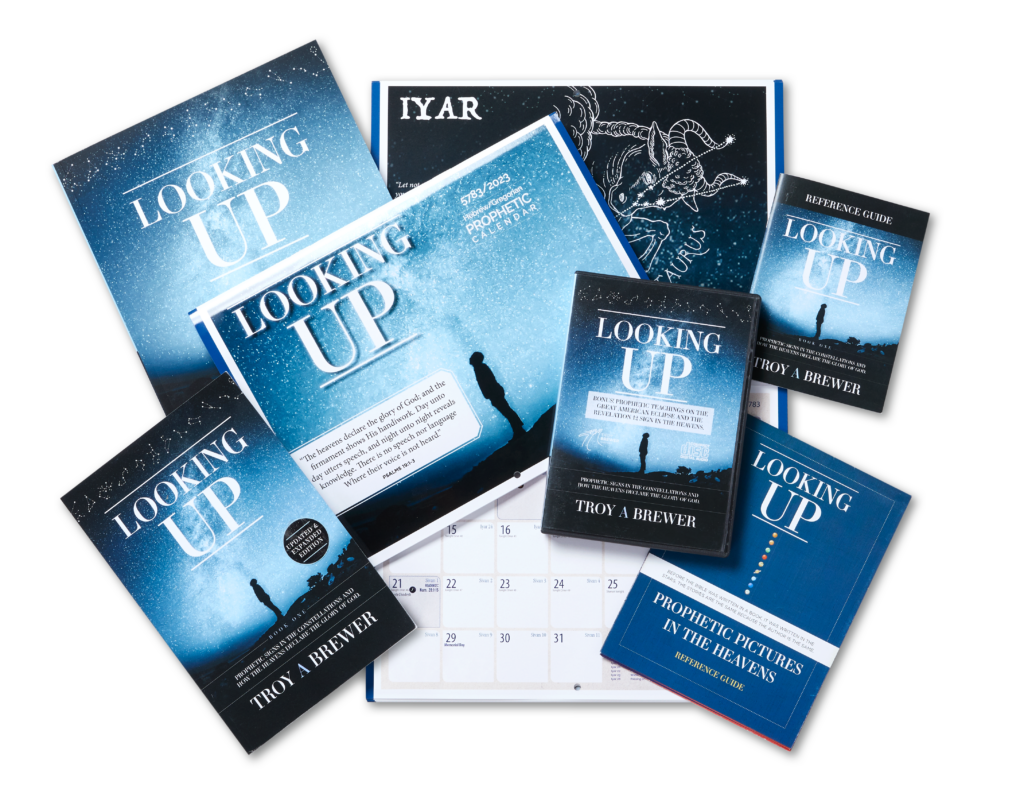 Discover your destiny with Pastor Troy's free Daily Transformation Devotional direct to your inbox. These prophetic messages will take you to a deeper level of understanding and relationship with Jesus. Experience more of the real life God has planned for you.