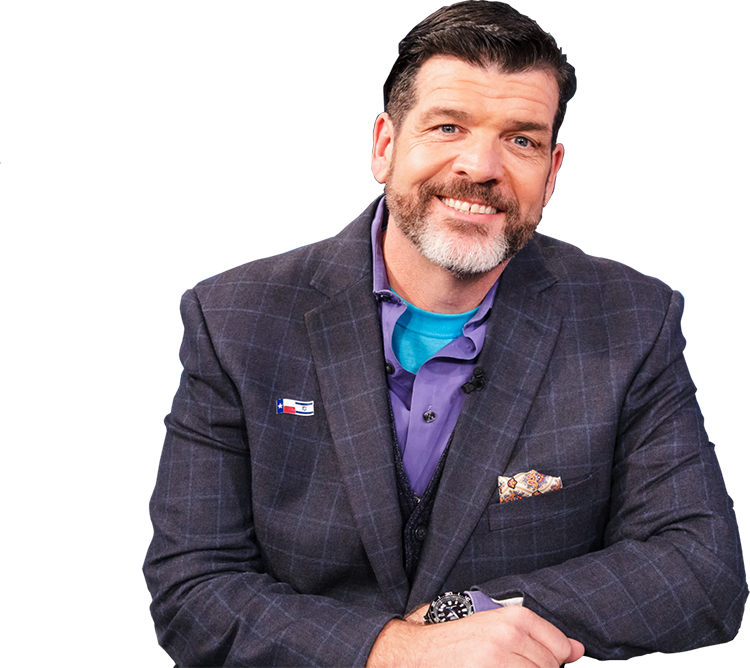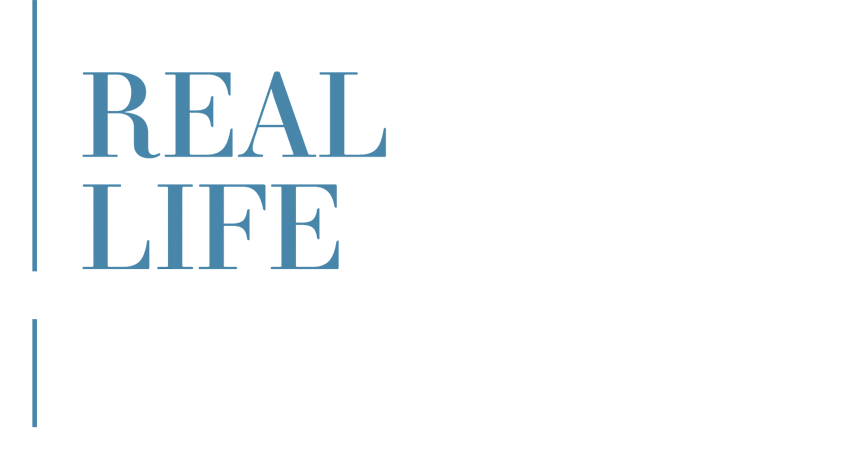 24-Hour Prayer & Resource Line 1.877.413.0888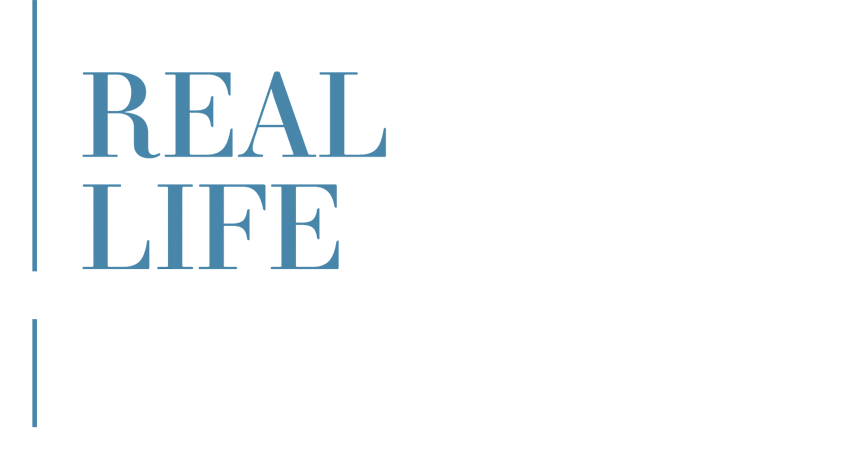 24-Hour Prayer & Resource Line 1.877.413.0888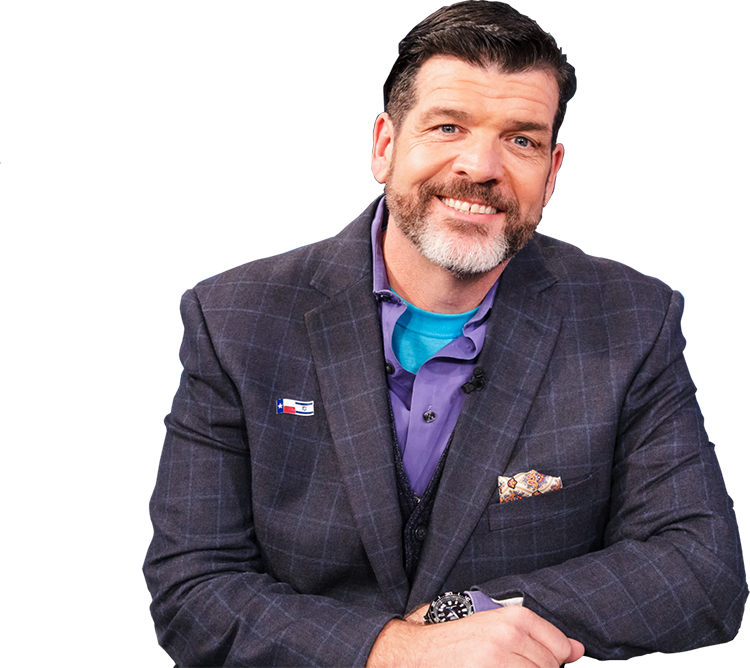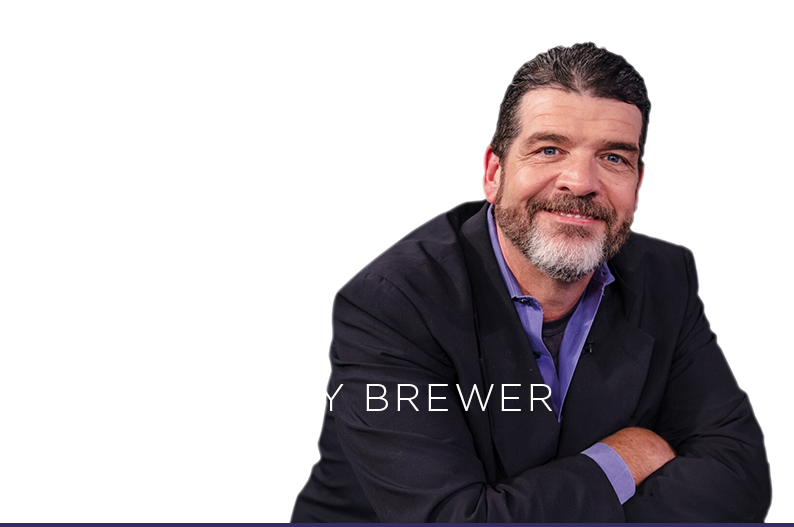 Star Party
Monday, Jun 28, 2021 7:00 PM – 9:00 PM CDT (doors open at 6:30 PM)
Business of Life Conference with Josh Tolley
New Beginnings 2022
January 2022
Get your early bird tickets now!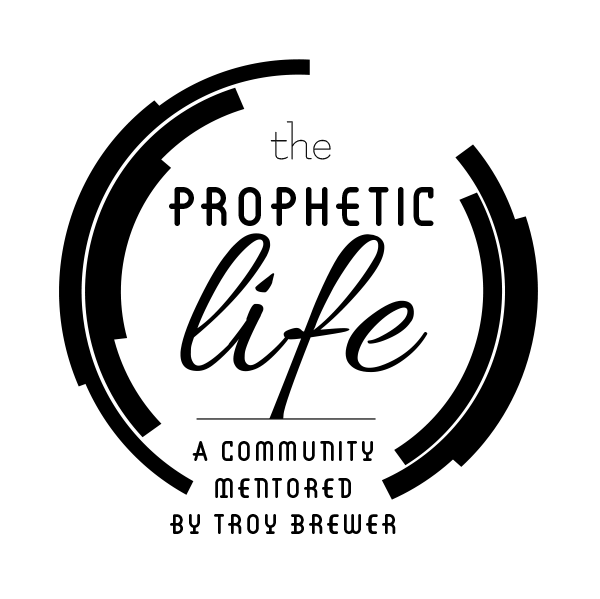 Join Pastor Troy and our online community on LIVE videos, chats, in person teaching and more!
Minimum Donation of $8.88 /Mo.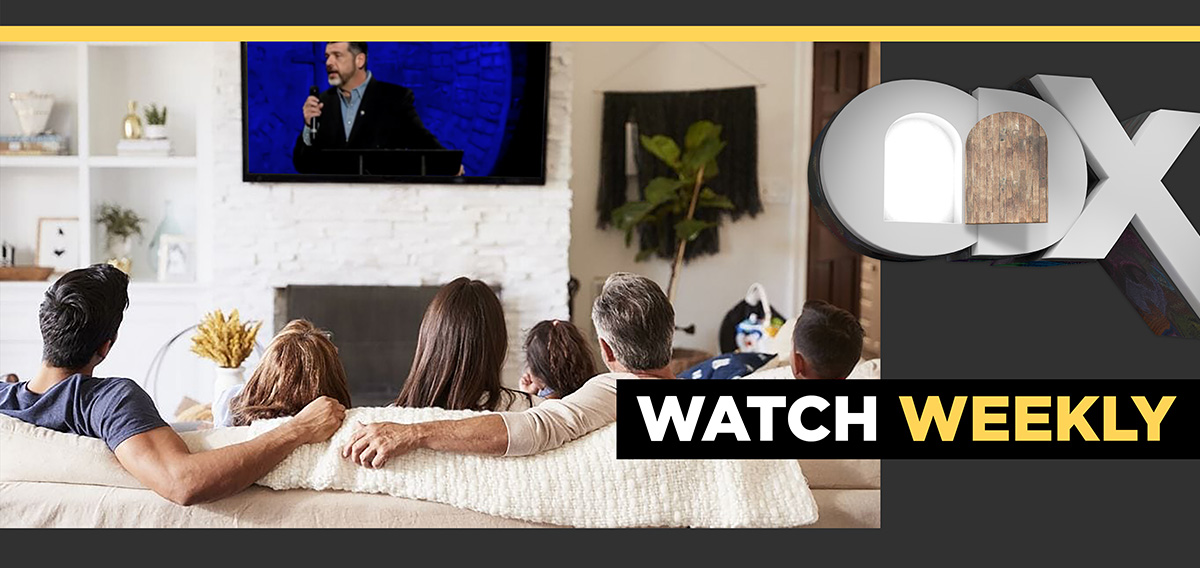 91.3 KDKR Dallas Fort Worth
Weekdays 11:30am & 4pm CT
Podcast
Troy Brewer Radio (Coming Soon)
DAILY TRANSFORMATION 365-DAY DEVO NOW AVAILABLE!
Be the Answer.
Approximately 75-80 percent of human trafficking is for sex.
There are more human slaves in the world today than ever before in history.
Over 300,000 girls are sold into sex slavery in Nepal and India every year.

Discover your destiny with Pastor Troy's free Daily Transformation Devotional direct to your inbox. These prophetic messages will take you to a deeper level of understanding and relationship with Jesus. Experience more of the real life God has planned for you.