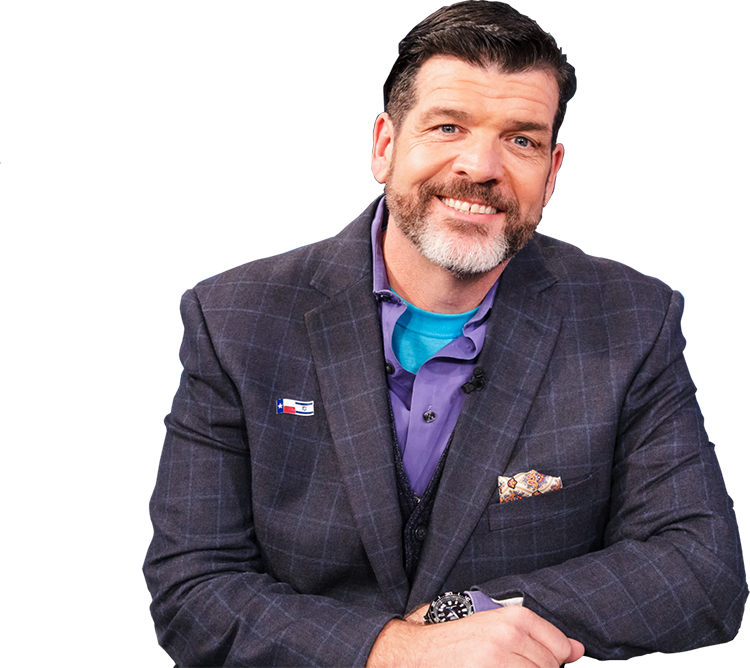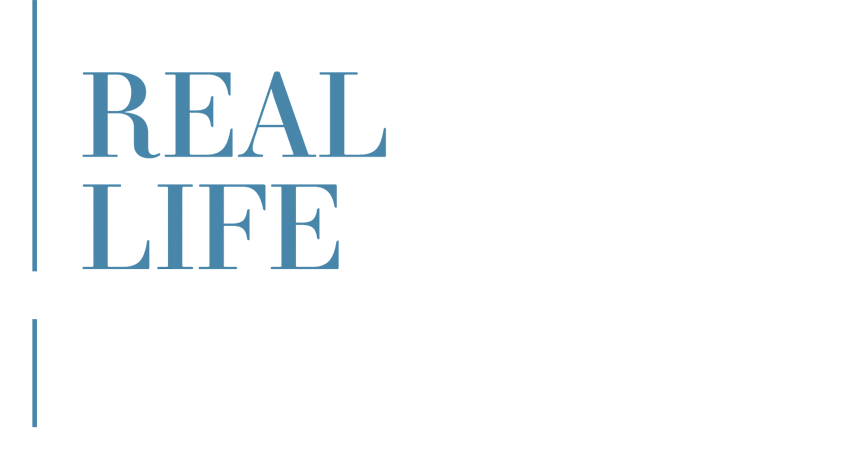 24-Hour Prayer & Resource Line 1.877.413.0888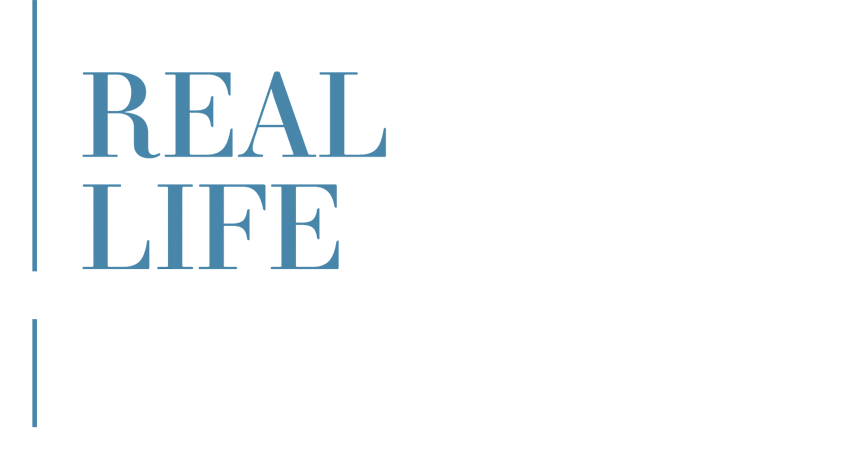 24-Hour Prayer & Resource Line 1.877.413.0888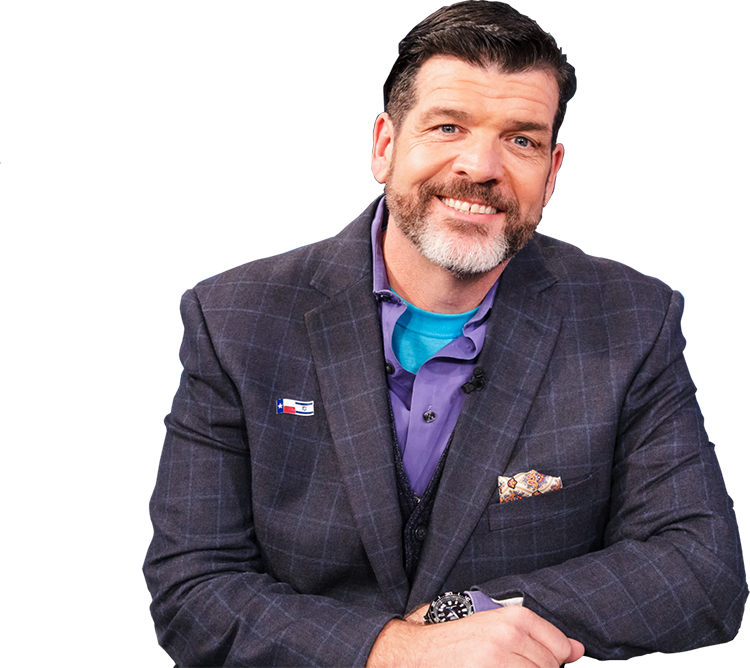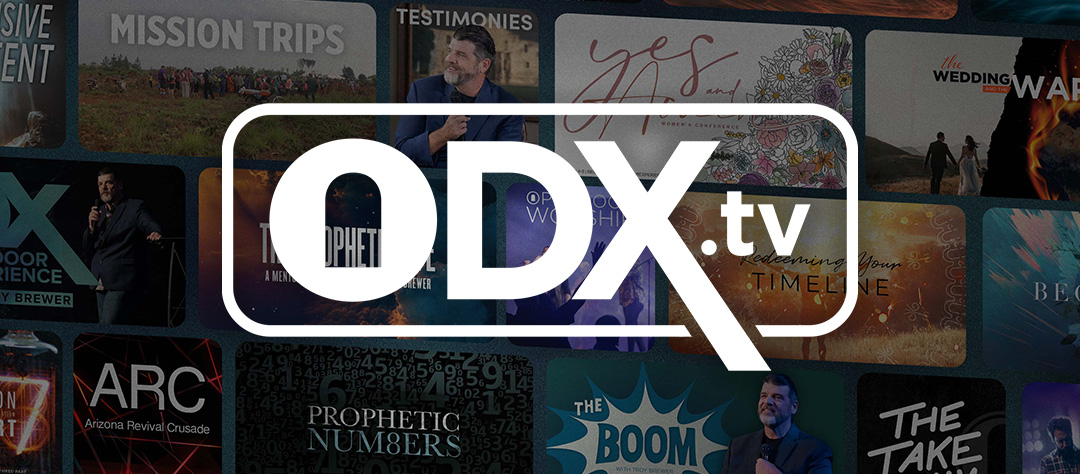 The Home of all of Pastor Troy's Content!
Pastor Troy Brewer wants to make sure that you have one simple stop to find content that will bless you on a daily basis. As a bonus this is your one stop for all of his teaching and prophetic content.
By Partnering with us you join in to rescuing Human Beings out of the horrors of sexual trafficking
Details
On ODX.TV,  you can:
– Rescue others
– Learn the meaning behind the numbers God has put in your life– Join Pastor Troy's personal mentoring group
– Be inspired by our works around the world
– Find all of OpenDoor Church's Sermons and Worship sets
Just click the following link to access the home of content that moves you to rescue others
Thank you!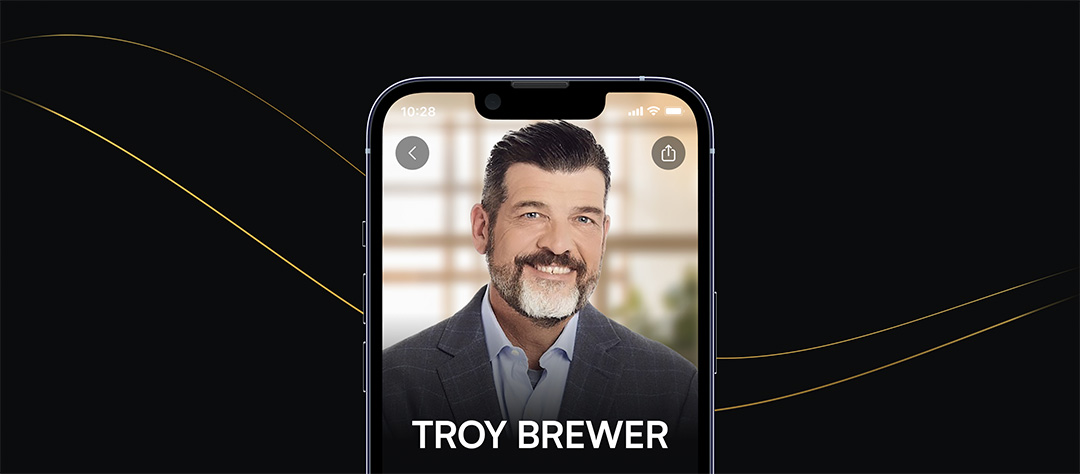 Great News!
The popular Pray App has chosen OpenDoor's very own Pastor Troy Brewer as one of a select few of powerhouse speakers to kick-off its all-new Christian Leaders feature.
Details
With Pray Plus, you will:
– Get alerts every time Pastor Troy Brewer uploads new content.
– Have access to the wisdom of your favorite faith leaders.
– Find more peace with Bible Meditations and custom Prayer Plans.
– Wind down from the day's stresses with comforting Bedtime Bible Stories.
– Experience the Bible with captivating Biblical Sagas.
Just click the following link for your free year of Pray Plus and join an incredible community of 10M+ who are growing closer to God, increasing their faith, and cultivating community.
https://www.pray.com/troybrewer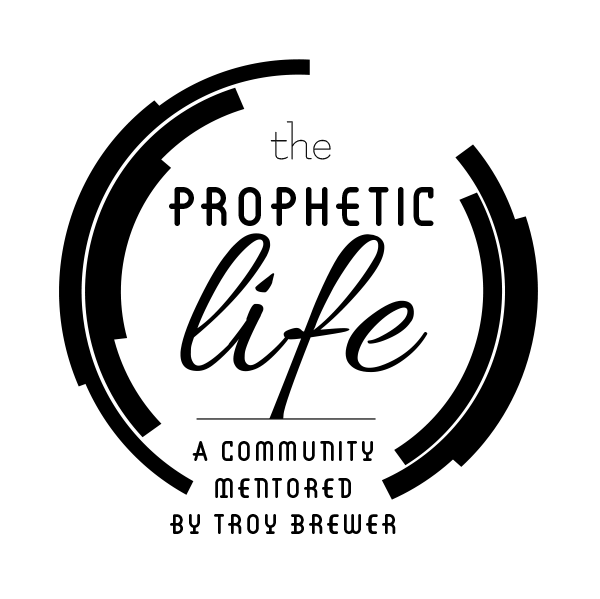 Join Pastor Troy and our online community on LIVE videos, chats, in person teaching and more!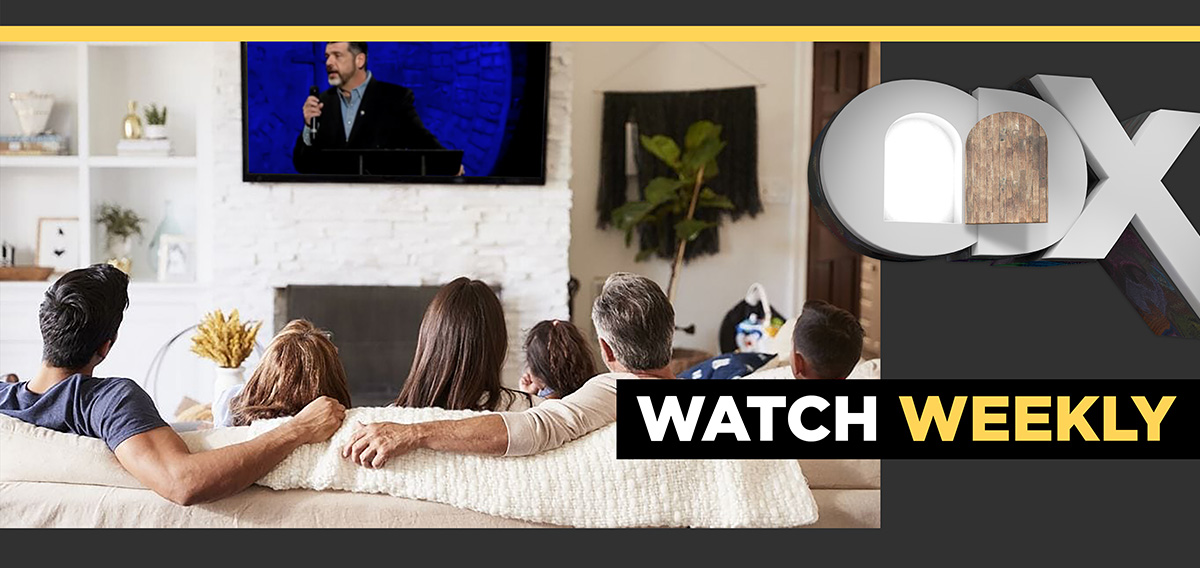 91.3 KDKR Dallas Fort Worth
Weekdays 11:30am & 4pm CT
Podcast
Looking Up Expanded Edition
NOW AVAILABLE!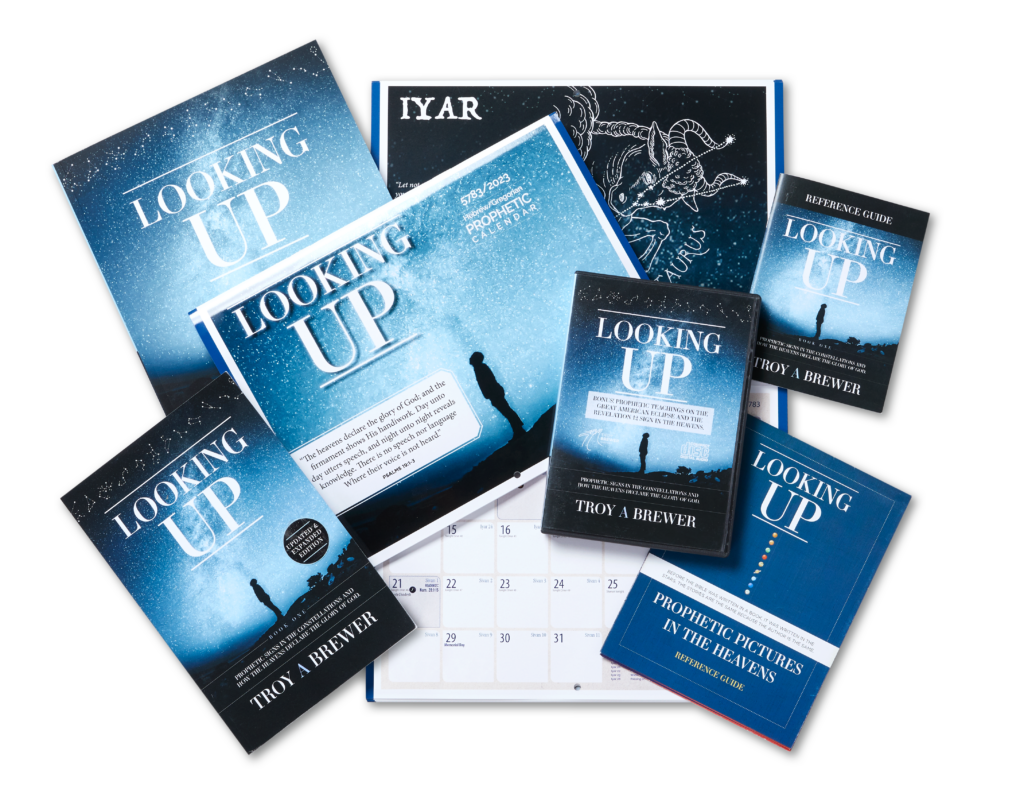 Discover your destiny with Pastor Troy's free Daily Transformation Devotional direct to your inbox. These prophetic messages will take you to a deeper level of understanding and relationship with Jesus. Experience more of the real life God has planned for you.