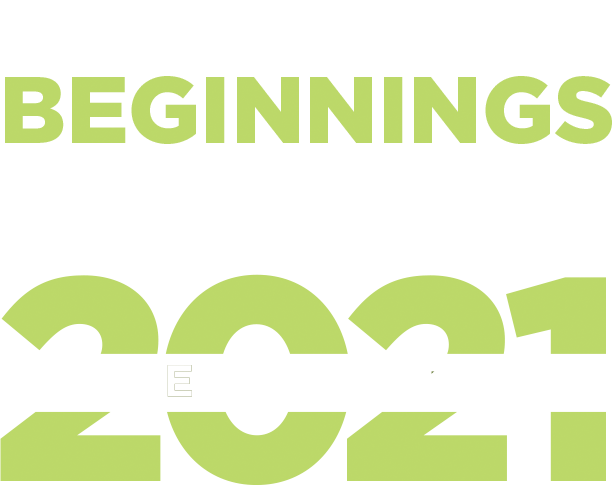 OpenDoor Church
January 19-21, 2021
O R  C A L L : 8 7 7 . 4 1 3 . 0 8 8 8
A COMMUNITY MENTORED BY TROY BREWER
Monthly Membership | $8.88
Tap into the most powerful prophetic minds of our generation with exclusive LIVE teaching, videos and chats.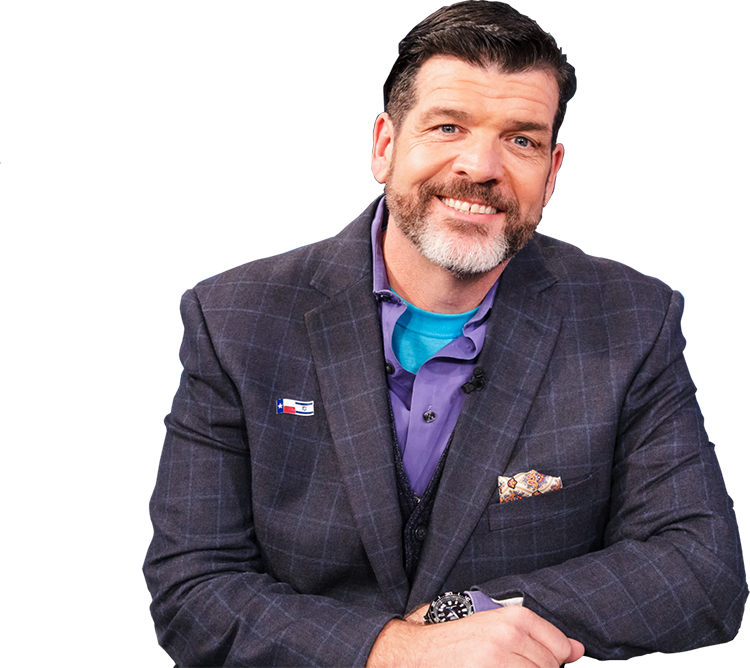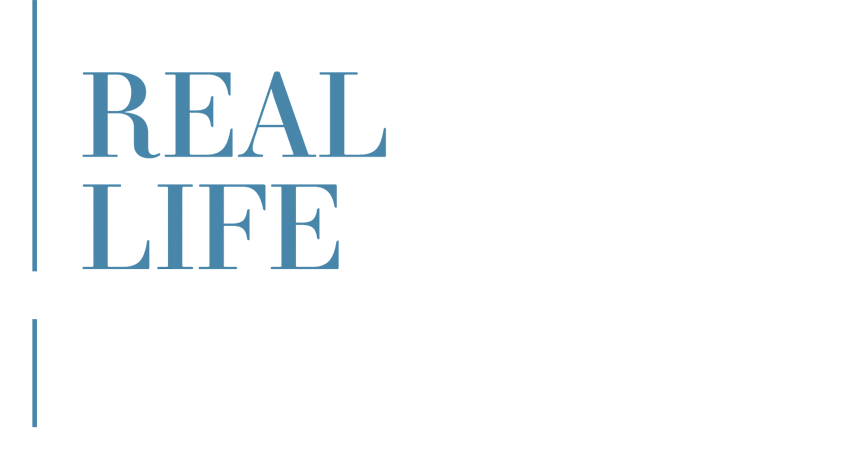 TROY BREWER MINISTRIES | ANSWER INTERNATIONAL | TROYBREWER.TV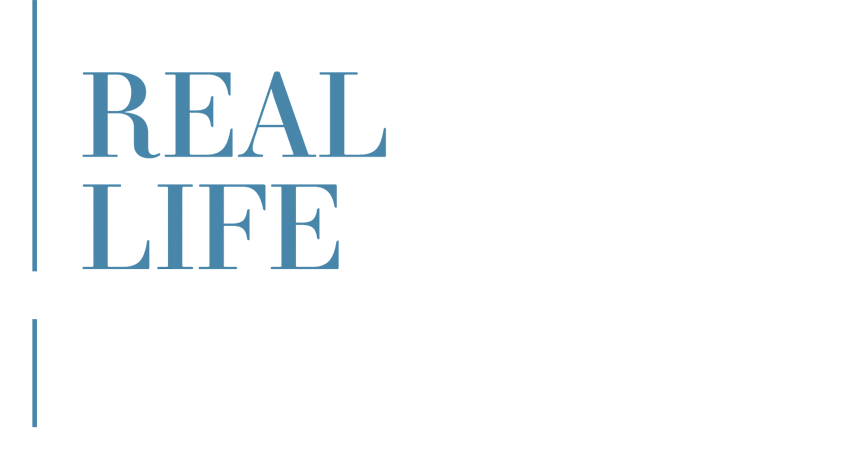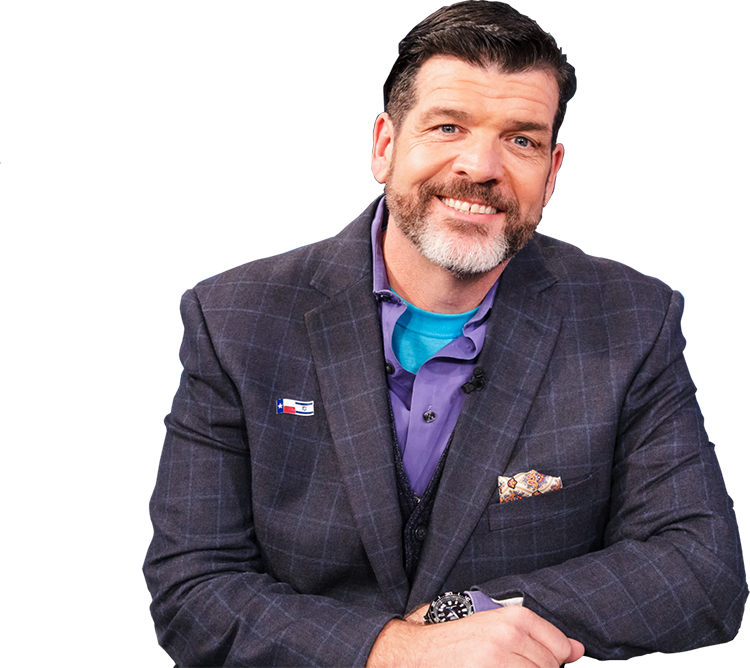 New! 24-hour toll-free hotline for prayer, resources and all things Troy Brewer
1.877.413.0888
"You are the head and not the tail,
above and not beneath and highly favored of the Lord."
Details
Are you ready to be transformed?
Experience real life and transformation with Troy Brewer's video content.
Subscribe to Troy's ever-expanding on-demand content.
TroyBrewer.tv has over 50 videos and 400 hours of transformational topics.
Watch his conferences, teachings, ministry and special guests on TroyBrewer.tv
Details
Want to hear Troy every day?
Weekdays on the radio at 11:30 am & 4:00 pm CT, or anytime by podcast.
Listen to 91.3 KDKR in Dallas Fort Worth or online from anywhere!
And other stations from Florida to Oregon!
A fresh podcast every Tuesday with exclusive content and special guests.
DAILY TRANSFORMATION 365-DAY DEVO NOW AVAILABLE!
Be the Answer.
Approximately 75-80 percent of human trafficking is for sex.
There are more human slaves in the world today than ever before in history.
Over 300,000 girls are sold into sex slavery in Nepal and India every year.

Discover your destiny with Pastor Troy's free Daily Transformation Devotional direct to your inbox. These prophetic messages will take you to a deeper level of understanding and relationship with Jesus. Experience more of the real life God has planned for you. 
Troy Brewer Quarterly Newsletter
Keep up with Pastor Troy and his crazy cool tribe of world-changers.